Na Olimpijskim igrama u Atalanti 1996. godine, Švedska je osvojila 2 zlatne medalje. Kada su se nagrađeni vratili u Stokholm, održali su konferenciju za štampu na aerodromu. Jedna od pobednica je naglasila da su atletičari iz 53 zemlje osvojili 279 medalja na upravo završenim Igrama. Četri godine pre toga na Olimpijadi u Barseloni 37 zemalja osvojilo je zlatne medalje. Njena pretpostavka je bila da će na Olimpijskim igrama u Sidneju 2000. godine 80 ili 90 zemalja osvojiti medalje. Zaključila je – ako si atletičar, nemaš pojma gde je sada tvoja nova konkurencija!
Pasus koji sam prepisao iz knjige Funky Business savršeno ilustruje ono što želim da pozovem u naslovu – transformaciju. Autori knjige "Funky Business", Riderstrale i Nordstorm, pre nego što razotkriju logiku švedske atletičarke kažu da se promene ne mogu uključiti i iskuljučiti po sopstvenom nahođenju. U ovom i svakom narednom trenutku sve promene se dešavaju nekontrolisano i ističu da je sve to posledica treće revolucije znanja kojoj prethode Gutembergova era, pa era radija i televizije.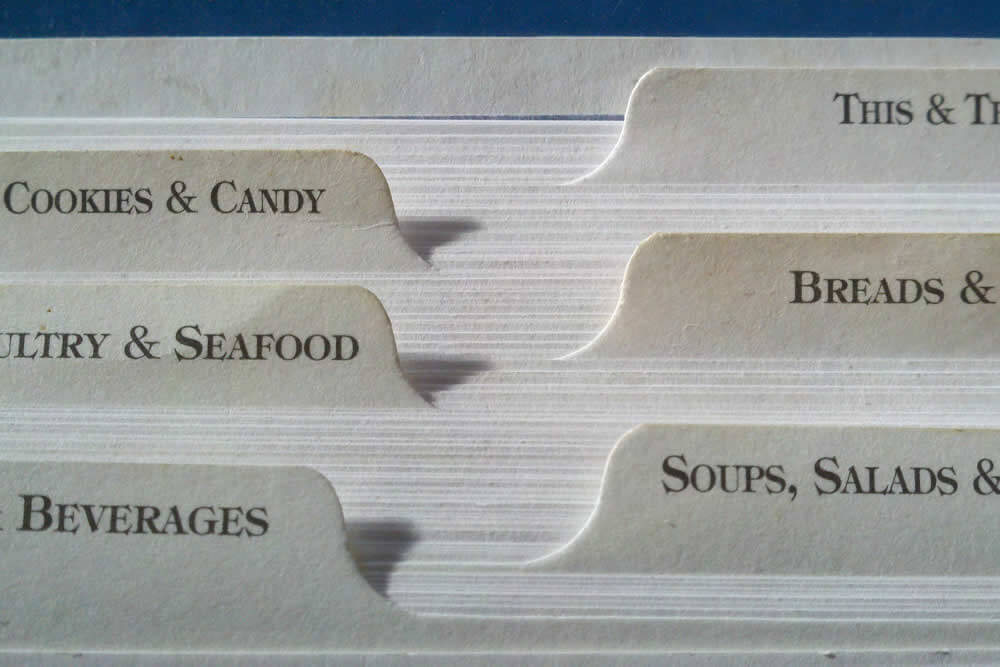 Kao što je švedska atletičarka anticipirala, novi pobednici su se pojavili bez obzira na to gde se nalaze i već uveliko uzimaju ono što im pripada. Za biznis u digitalnom svetu važe ta ista pravila – danas je ovako, a sutra, ko zna kako. Autori Funky business-a kroz celu knjigu provlače stav da je znanje glavni resurs modernog biznisa i u tome su 100% u pravu – znanje je jedino što garantuje uspeh! Ja sam se potrudio da iz tkiva njihve knjige izdvojim, kako ih nazivam, 5 gena digitalnog marketinga koji transformišu biznis.
Pitanje je: Da li znamo da upravljamo ovim genima tako da budemo konkurentni?
Više nije novost niti rupa na saksiji kada kažemo da je biznis dukoko uronjen u digitalni svet. On sebe u svakom momentu promišlja u digitalnom ekosistemu samo da bi preživeo. Zar nije tako i sa svima nama ponaosob? Zato sam i napisao ovaj tekst.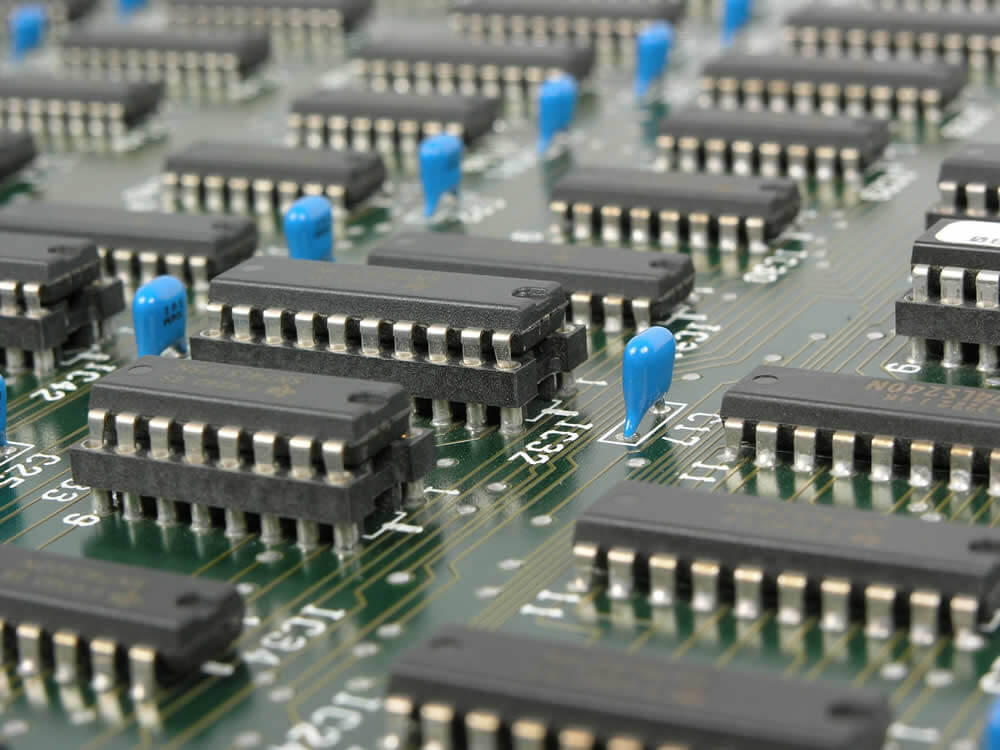 " Digital" je ključna reč modernog sveta koji je nastao sa trećom revolucijom znanja i sastoji se od 5 gena koji u sinergiji teže ka trajnoj transformaciji organizacione strukture svakog oblika poslovanja.
Brzina
Zapanjujuće je kojom brzinom se internet pomera. Kada pogledamo ka najnižem nivou, za samo nekoliko minuta možemo da preuzmemo ceo film sa servera koji je na drugom kraju planeta i to besplatno. Na najvišem nivou sveprisutne mreže, novi obrasci društvene interakcije su mehanizmi koji masovno mogu širiti vesti i ideje u vremenskim intervalima koji se mere minutima. Te promene nisu promenile samo poslovnu komunikaciju, već i neposredna očekivanja koje ljudi imaju od posla – brza transformacija tržišnih i konkurentskih odnosa. Danas te ima, sutra te nema i obrnuto.
Prilagodljivost
Gen prilagođavanja najviše fascinira time što veoma lako menja sadržaje i forme koje nastaju kompjuterskim kodiranjem uz relativno niske troškove. Ovakva poslušnost bitnova ne postoji u fizičkom svetu atoma. Ono što za biznis predstavlja izazov u postavljanju strategije i upravljanja je to što se zasnivaju na relativno nefleksibilnim ograničenjima fizičkog sveta. Na ovom mestu u digitalnom ekosistemu vidimo softver koji je prilagođen da donosi odluke na osnovu ogromnog broja kombinatornih mogućnosti koristeći složene algoritme koji u isto vreme prevazilaze sposobnosti racionalnog poimanja – doneti nekoliko hiljada odluka u sekundi je nemoguće u fizičkom svetu. Mi kao ljudi imamo dva velika izazova: prvi je da budemo spremni da prilagođavamo sebe i organizaciju kao odgovor na takve brze promene i drugi je da naučimo da razmišljamo matematički i kombinatorno o našim proizvodima, uslugama i aktivnostima.
Blizina
Zahvaljujući hiperlinkovima, Google-u i društvenim mrežama, sve nam je daleko samo jedan klik. Sva konkurencija je u komšiluku. Konkurencija nije više određena samo geografskim položajem, primarnim kanalom distribucije ili posedovanjem iste liste klijenata kojima bi smo poslali pismo ili ih pozvali telefonom. Danas se svi takmiče da zadobiju pažnju baš tvog klijenta i ta utakmica nikada nije bila veća i intenzivnija. Ono što je razorno po tvoj biznis je to da konkurencija može da koristi sve tvoje strategije i tehnike iz sasvim drugačije perspektive i da ostvari bolje rezultate od tebe. Ili ti to možeš to učiniš konkurenciji ako presretneš digitalni put relevantnih sadržaja ka njihovim klijentima.
Skalabilnost
Stvari u digitalnom svetu skaliraju protiveći se konvencionalnim zakonima gravitacije. Sa dobrim sadržajem tvoj web sajt može preko noći da dostigne od nekoliko stotina do nekoliko miliona poseta. Ono što skaliranje nužno razlikuje od brzine je to da digitalna distribucija podrazumevato da ekonomski indikatori transformacije nemaju linearno povećanje troškova. U realnom svetu ovaj koncept možemo potvrditi na primerima gde manji i agilniji timovi ili pojedinci mogu izazvati veći uticaj od organizacija koje su drastično veće. Skaliranje je momentalno i zahteva mnogo više fluidnosti, a rezultat je to da se nađete na pravom mestu u pravo vreme kako biste kao Saša Đorđević pogodili trojku u poslednjoj sekundi.
Preciznost
Kada kažemo digital mislimo na podatke. Trenutno je ta bujica podataka nazvana "big data", ali možemo da kažemo da to ime više ne odgovara opisu fenomena. Sada možemo da pričamo o "colassal data". Većina tih podataka se mogu izmeriti i klasifikovati što je u isto vreme i blagoslov i prokletstvo. Blagoslov se ogleda u tome da na osnovu podataka i njihovog kombinovanja možemo doneti neke zaključke pre nego što donesemo odluku. To se u kranjim biznis bilansima računa kao prihod, a ne kao trošak. Prokletstvo je to što si u opasnosti da ti preciznost ne garantuje tačnost. Da bi došli do preciznosti u manipulisanju podacima, moraš biti svesni nekih stvari: nisu svi podaci generisani na isti način, podaci su samo istorijski pokazatelji, podaci su uvek nepotpuni, bilo koji podatak se može smestiti u bilo koji kontekst, strategija je samo izbor, a dobri podaci nam pomažu da napravimo taj izbor, podaci su kvarljiva roba…
Znanje je novo bojno polje za države, kompanije i pojedince
Upravo je to polazna tačka Funky business filosofije. Iako je kroz istoriju ovo beleženo bezbroj puta, danas je zaista samo znanje dovoljno da bi se pobedilo, nisu više neophodni snaga, kapital i sila. Krhki atletičar iz Surdulice sa svojim malim timom može vrlo brzo uz ograničena finansijska sredstva da radi određene stvari u pravom trenutku uz dobre procene kako bi bio 100% spreman da se takmiči za medalju na narednim Olimpijskim igrama. Potrebno mu je samo znanje – telo ima, mišiće će napucati, volju ima.
To su shvatili svi ljudi koje slušamo dok pričaju kako su im startapi uspeli. Oni nisu usamljeni – 90% od svih uspešnih preduzetnika u istoriji danas su živi! Podatak koji iznose Riderstrale i Nordstorm je zapanjujući, pa nas časte još jednim primerom: američka vojska koja se borila u Vijetnamu u svojim redovima je imala samo 15% fakultetski obrazovanih vojnika, a za vreme operacije "Pustinjska oluja" 99% vojnika je imalo završen fakultet!
Zaključak
Koliko god da sam se trudio da ovaj tekst napišem i na kraju se divim sam sebi, to mi nije pošlo za rukom, moja znanja su krhka i većinu stvari koje ovde čitate su nevešto prepisane. Međutim, ima još prostora da se te stvar transformiše – ako budem u toku promocije teksta skrenuo pažnju na sebe i dobijem dobru ponudu za posao, to znači da sam neke od 5 gena transformacije dobro usvojio. Ako se to ipak ne desi, moraću da učim još više i da napišem podjednako dobar tekst, ali ću morati drugačije da ga promovišem. Dakle, opet transformacija. U tome je caka, možda sam pametan, ali nisam dobar učenik. A možda uopšte nisam pametan, ali znam da učim. Sve u svemu, vaši lajkovi i komentari će presuditi mojoj misiji. Ili ću ja presuditi vašim lajkovima i komentarima.
I za kraj, da se vratimo na predviđanja švedske atletičarke: njena predviđanja se nisu ostvarila. Da li je onda bilo šta istinito od ovog što sam napisao? Da li sam odgovorio na naslov? Da li bih bio tvoj izbor nakon intervjua koji obavimo? Dobro razmisli, nemoj da pogrešiš, možda će tvog idealnog kandidata angažovati konkurencija, a ti sa mnom zajedno propadneš. Zato je potrebno da kao moj budući poslodavac unapredš svoja znanja kako bih ja dobijao svoju platu, a ti ostvarivao profit 🙂