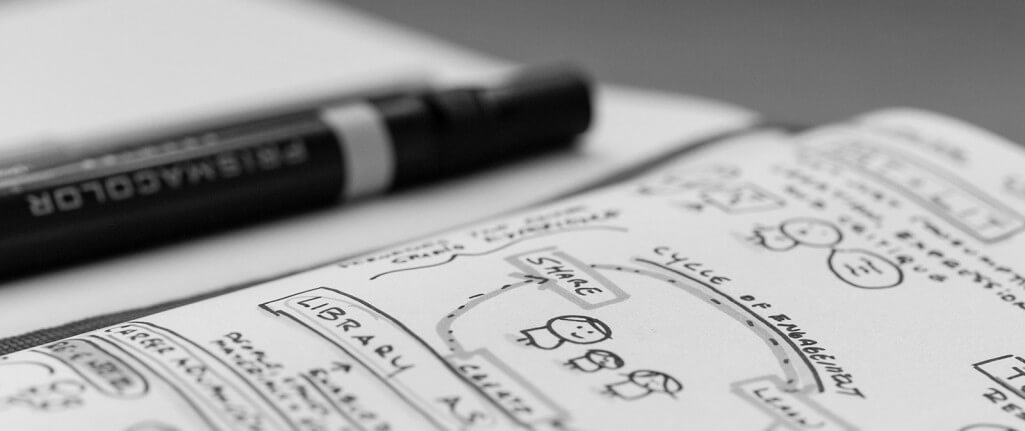 Initiation
Start by analyzing your customer and work on a digital strategy.
Many digital strategies talk about the benefits of focusing on the customer, but that's where most things stop and those strategies never reach their potential. The customer cares about your ability to fulfill her needs, which you define through a set of customer relationship management tools.
Iterations
Constantly learn from contact with customers and implement new knowledge on the current project.
In many companies, the function of marketing is to direct communication with customers at all levels of the organization. To achieve this, marketing must be ubiquitous – to influence those points over which it has no control.
The retail market is a perfect example: people shop for goods at multiple points throughout their day and not just at the mall or the store, but online and through other channels.
So what does all this have to do with your small business marketing?
Integrcija
Integriši digitalne kanale dosledno kao što se to radi u tradicionalnom marketingu.
Metodologiju 3i princip razvio je Digital Marketing Institute iz Dablina.
The Art of Digital Marketing. Interview with the author – Ian Dodson. from Digital Marketing Institute on Vimeo.